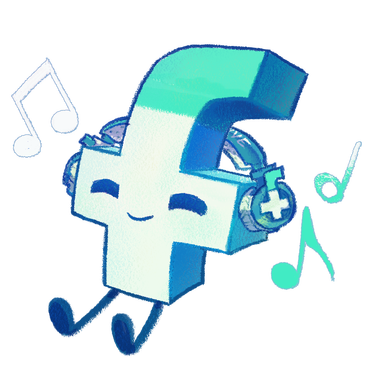 FAILPOSITIVE
🎼 Video Game Composer 🔊
---
---
---
Ethan Duys (aka Failpositive) is a video game composer based in Georgia, USA. He has written music for recent titles such as Smushi Come Home, Rogue Glitch, and is currently working with several game studios such as Hyper Luminal Games, Cubenary, and Igloosoft on their upcoming major releases. Ethan is incredibly versatile, and will weave his sweeping melodies unbound by genres into any composition.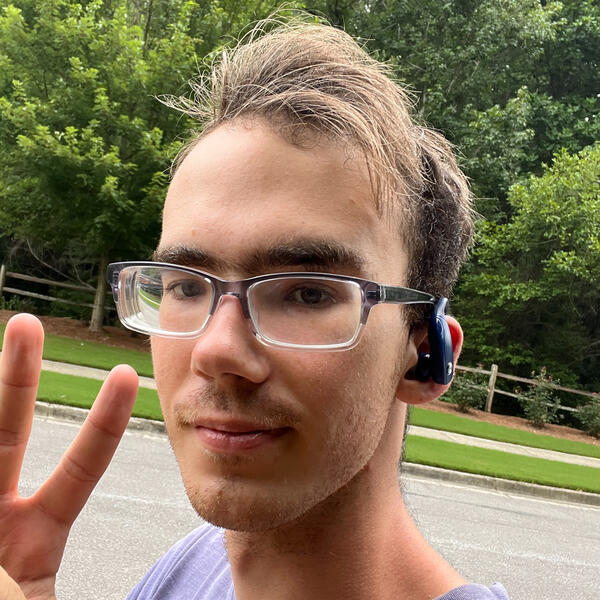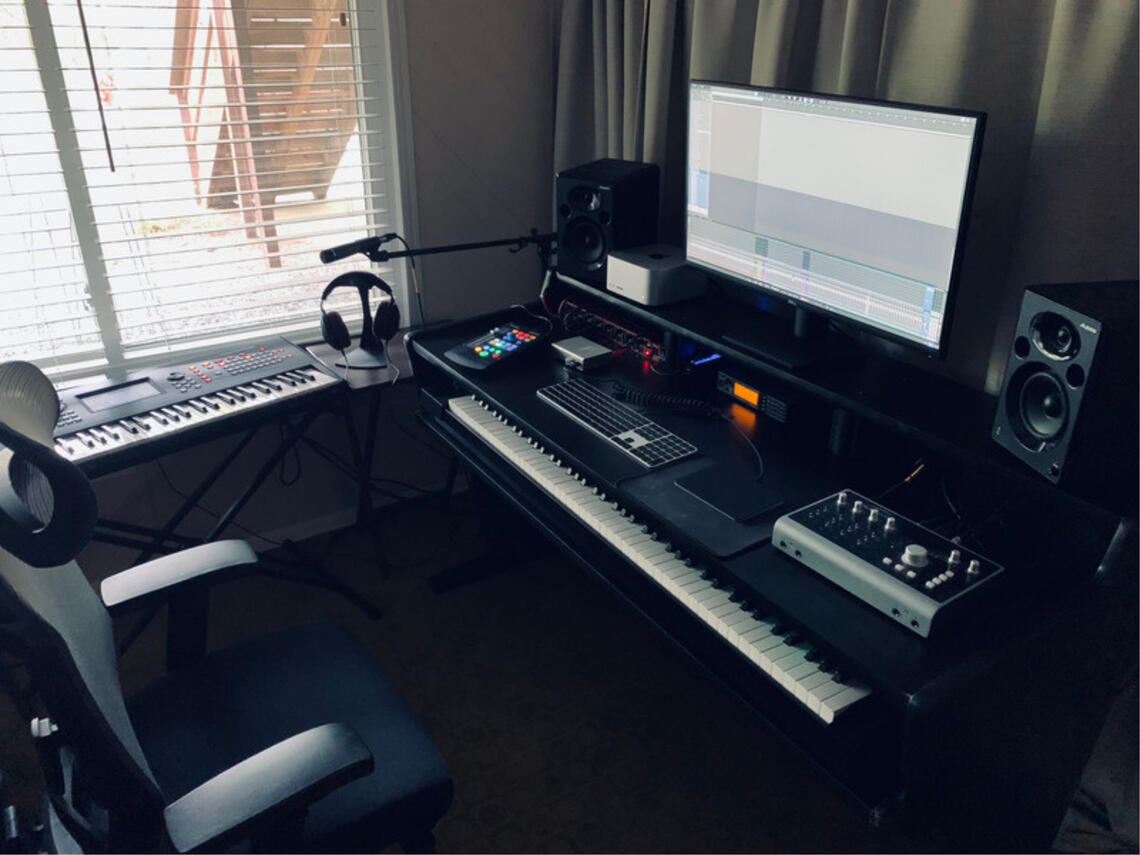 From his early teens, Ethan began to write music with the drive to create worlds with sound. Having been a pianist from a young age, surrounded by a musical family, and inseparable from his love for game music, he already had a head start. In 2019, he embarked on his journey full-time in the game industry as Failpositive, *developing his musical essence along the way. *
With his boundless creativity, infectiously positive nature, and ever-growing love for indie games, Failpositive will always strive to provide the best sound he can offer for your project.
---

Wally and the FANTASTIC PREDATORS
Composer
Switch/Steam/PS - ♫ OST
---
---
UPCOMING
---
If you are looking for a professional composer for your project and/or have any questions regarding my music, rates, availability, or anything- feel free to reach out, don't be shy! You can reach me via email, add me on Discord (Failpositive#5624), message me anywhere, or contact me through this form below, and I'll get back to you as soon as I can. Thank you! ✨
© 2021 Failpositive. All rights reserved.